Our Passion
Twenty years into our mission of uplifting the community, Brothers Care's principle continues to serve as a beacon for the next chapter in the community's history.
Brother's Care believes that transformative relationships and community outreach help foster positive relationships and make the best use of time.
The mission of Brothers Care is to uplift our community and give children access to opportunities that will promote their personal and professional development.
"UNITY IN THE COMMUNITY"
About Us
Brothers Care Inc was founded in 2001 by Frank Sullivan along with several long time West Brighton Community Friends. To build on our idea we began promoting free West Brighton BBQs to our community., and as the event grew, so did we. The impact showed us that we could do more for our community and so Brothers Care Inc was formed. Brothers Care has 13 members along with an abundance of long-time annual volunteers that work together to ensure our youth are and families are getting the structure they need to excel.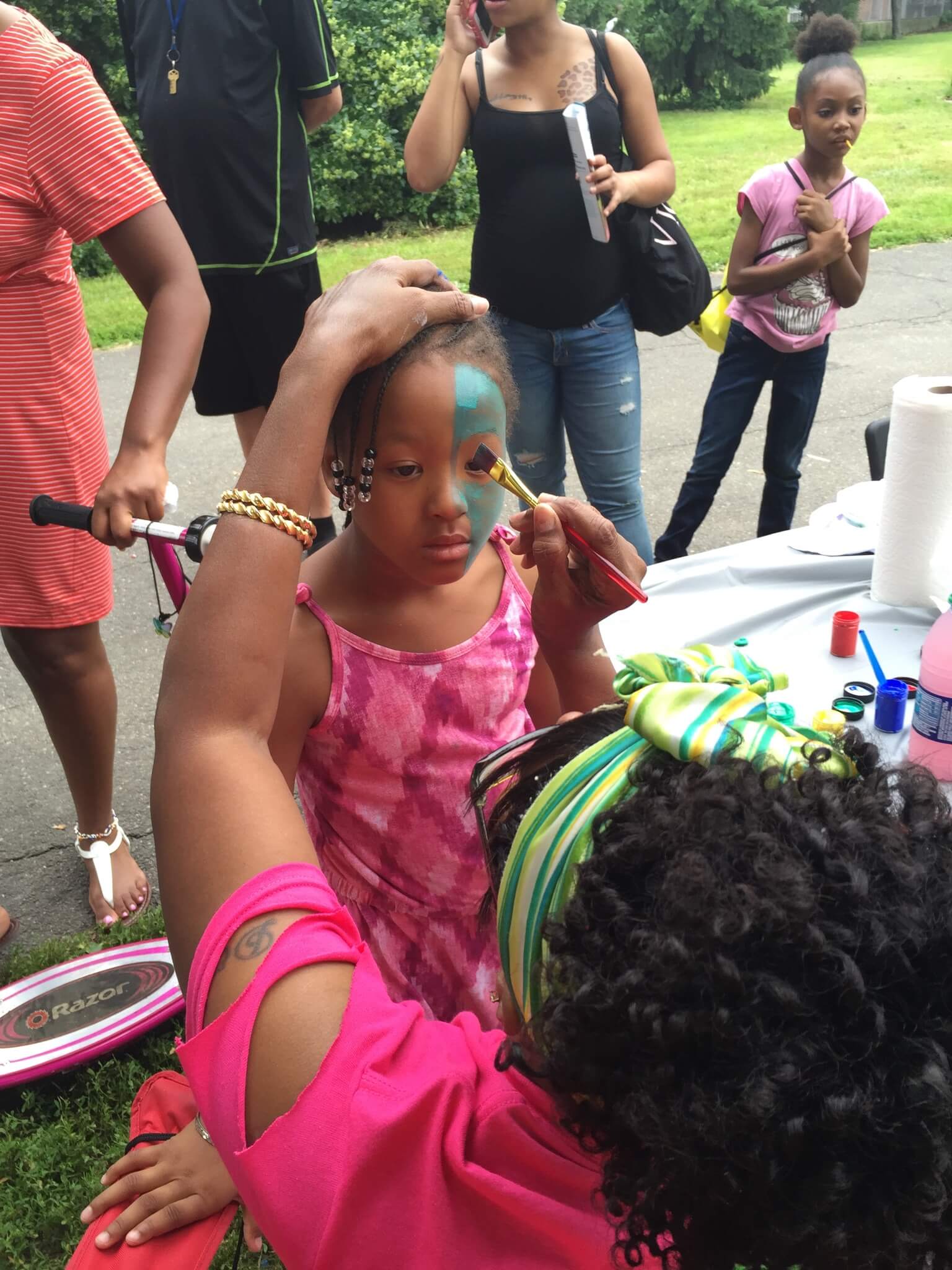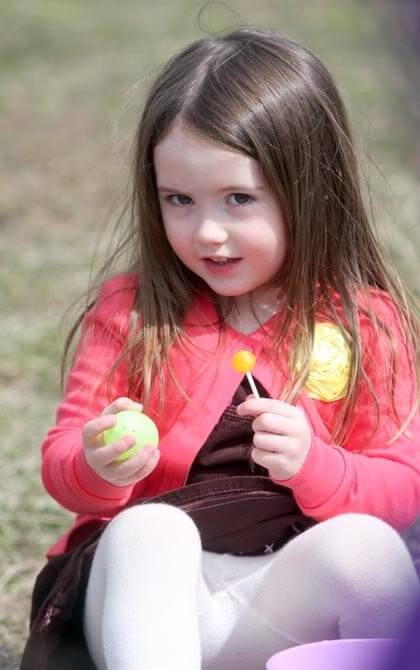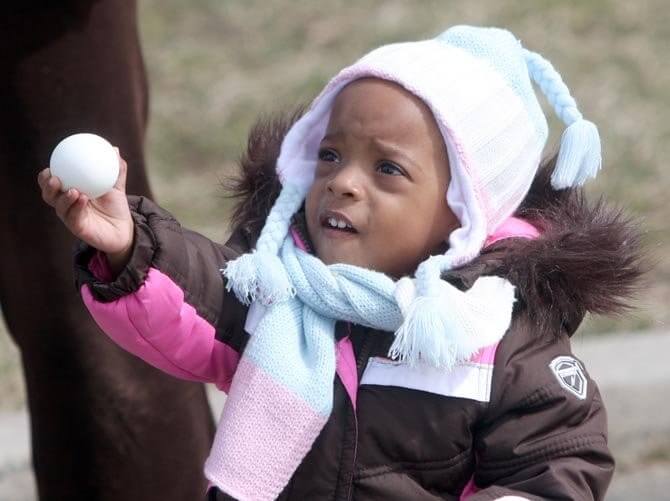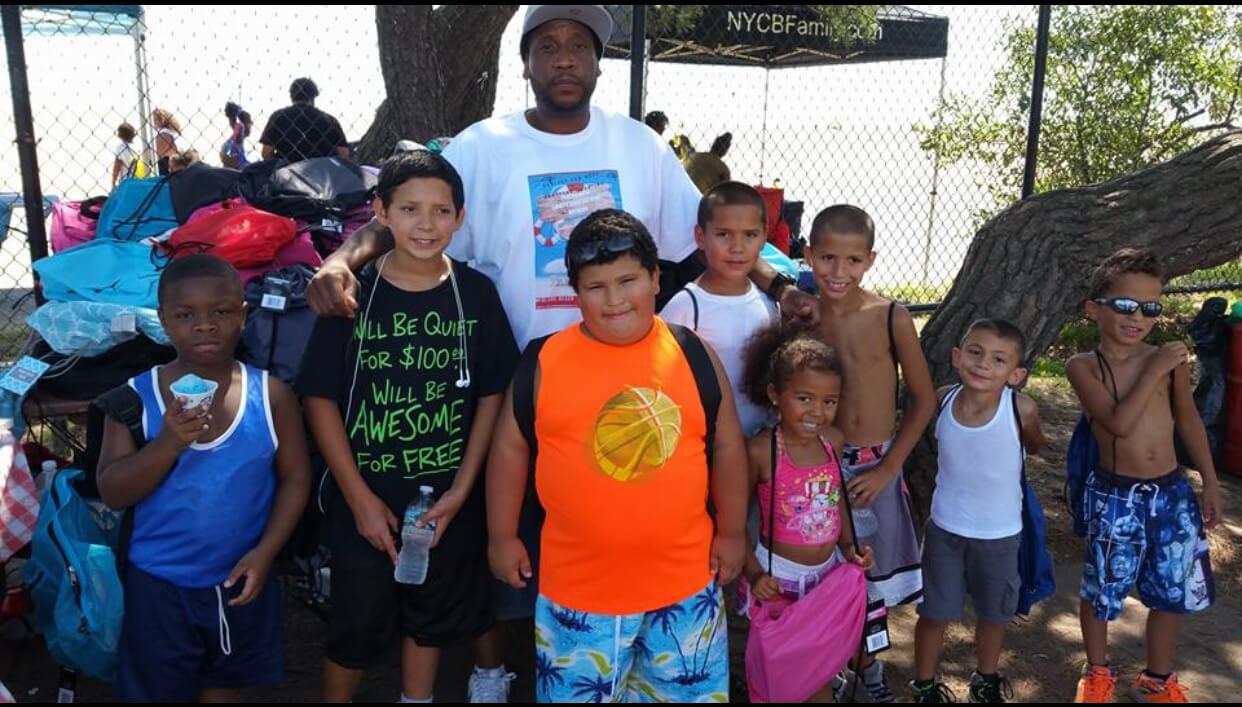 Our Mission
Our vision and mission is to help connect people in the community
Brothers Care, Inc. caters to less fortunate Youth, Families, and Elders in High Crime and low-income housing, drug-infested neighborhoods, and poverty struck urban areas on the North Shore of Staten Island. Our MOTTO IS: "UNITY IN THE COMMUNITY"
LATEST EVENT
Brothers Care, Inc. 2021 Fish Fry Fundraiser.
Delicious fresh fried fish shared with our neighbors with brotherly love. All proceeds sponsor upcoming events and community donations.
200+ Turkeys with sides are distributed every year
Give away school supplies to 500+ school kids
19,440 bags of chips delivered to 9 schools, 3 community centers, and daycare centers.